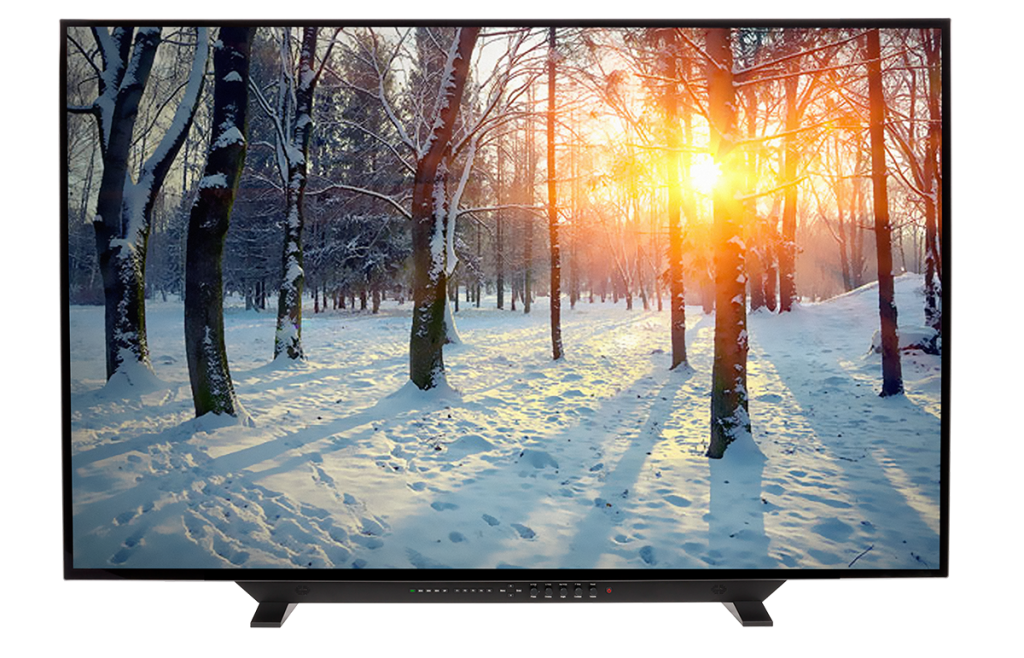 55″ OLED 10bit UHD HDR监视器
⇓
>XM551U是一款为监视4K、UHD和HD信号色彩而设的专业级参考监视器。采用最先进的大尺寸OLED屏显技术,它的黑电平和整体画面表现都十分出色。XM551U适用于SDR的后期处理,以及PQ和HLG 的HDR内容的监看。
HDR兼容性排序:监看级
---
▉ 现场色彩管理
常用于后期制作的XM551U同时也十分适合作为大尺寸的现场监看设备,可直接与LiveGrade Pro、Prelight、FireDay和FirePlay连接,来实时进行色彩操控,无需额外设置4K LUT盒子。
▉ 多机位监看
XM551U是多机位监看的理想选择,它支持4路同步锁相的高清信号的平行监看。此外,还可根据需要对某路信号全屏监看。
▉ 连接性
通过单根12G SDI线便可为监视器提供4K和UHD信号。支持2SI和四分法模式(Square Division)基础上的其它变体,如四路1.5G和3G SDI连接,因此可兼容几乎任何类型的4K或UHD输出。XM551U支持先进的12位4:4:4 YCbCr、RGB和XYZ信号,区别于其它中低端监看解决方案。
XM551U可环出未经调色的12G/6G和实时下变换的3G或1.5G输出信号,这点是它的独特之处。任何输入的单路4K或UHD信号都可转换为2K或HD输出,给下游高清监视器或示波器使用,无需添加任何其它下变换设备。
▉ 原生UHD分辨率
XM551U是全UHD分辨率监视器(3840×2160),支持HD、UHD和4K内容的全屏显示。
▉ 示波器
XM551U配备了4K兼容的实时亮度波形和矢量示波器。
▉ 标记功能
多种标准标记尺寸和安全范围可供您选择,有线条、半透明和不透明遮幅三种显示模式,三种模式的线条或遮幅颜色都可选择。
---
连接性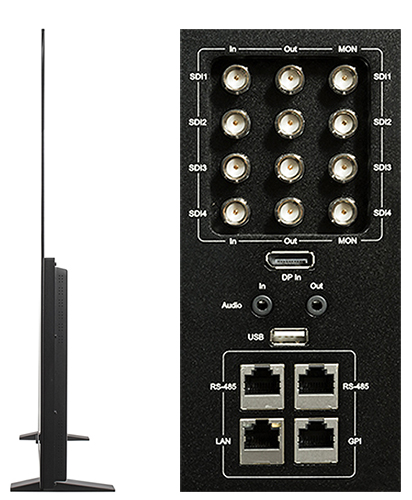 通过单根12G SDI线便可为监视器提供4K和UHD信号。支持2SI和四分法模式(Square Division)基础上的其它变体,如四路1.5G和3G SDI连接,因此可兼容几乎任何类型的4K或UHD输出。XM551U支持先进的12位4:4:4 YCbCr、RGB和XYZ信号,区别于其它中低端监看解决方案。
XM551U可环出未经调色的12G/6G和实时下变换的3G或1.5G输出信号,这点是它的独特之处。任何输入的单路4K或UHD信号都可转换为2K或HD输出,给下游高清监视器或示波器使用,无需添加任何其它下变换设备。

原生UHD分辨率
XM551U是全UHD监视器(3840×2160),支持HD、UHD和4K内容的全屏显示。

---
Advanced Signal Status Detection
XM series monitors automatically read payload ID (VPID) information embedded in SDI signals and lock to the signal accordingly. This information can also be temporarily displayed whenever a format change is detected so that you can be sure that what you intend to output to the monitor is what the monitor receives.
A VPID override toggle is also provided allowing users to manually configure the monitor in instances where the payload ID may be missing or incorrect.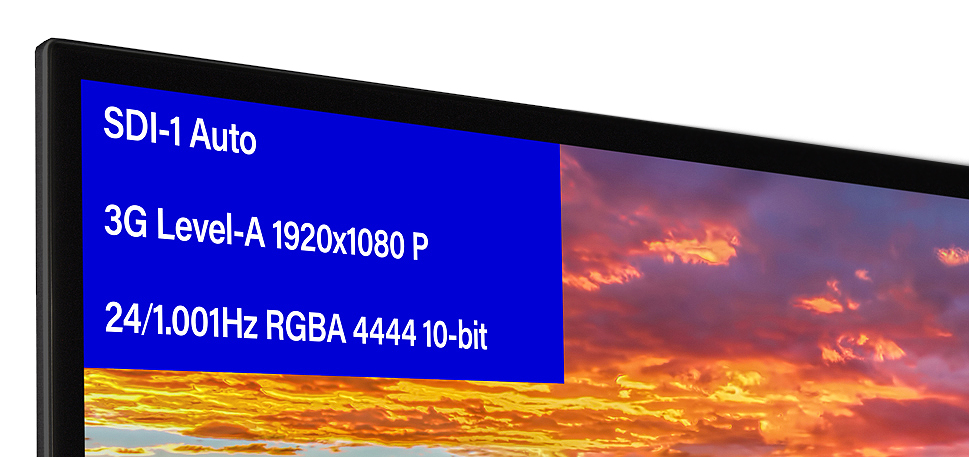 Two Deinterlace Options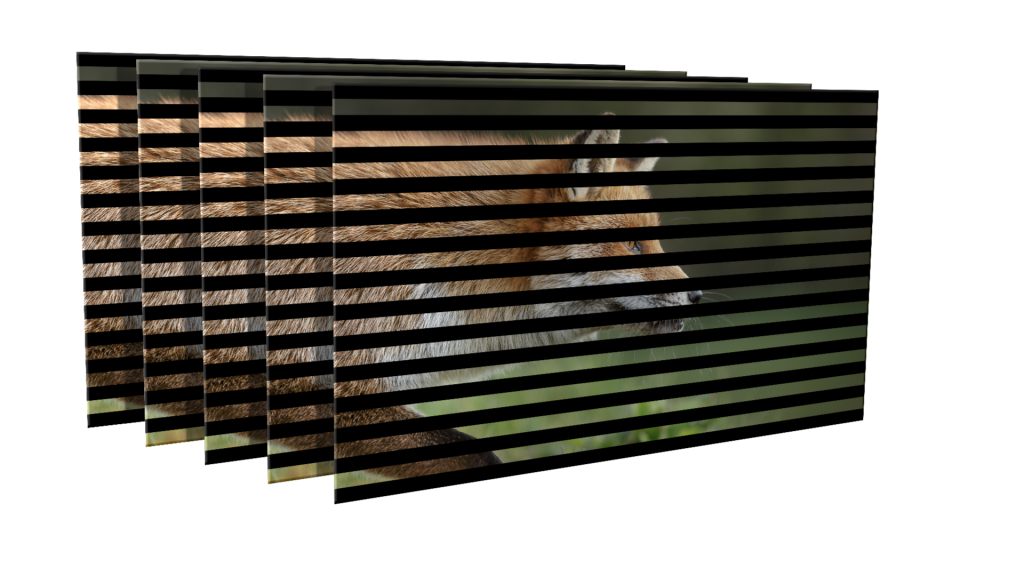 View interlaced video with correct field order or combine fields and display interlaced signals as progressive.
HD To UHD Upscaling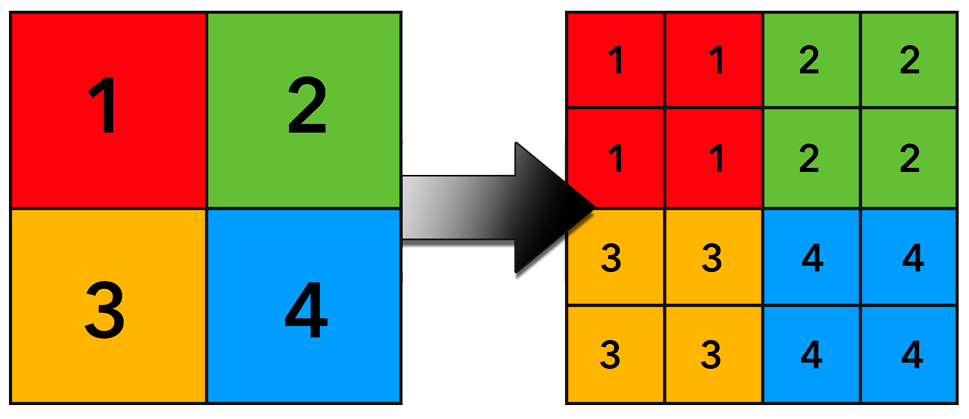 HD content is displayed without interpolation by representing every pixel from the incoming source as 4 pixels on the panel. This allows for accurate signal representation on screen by avoiding interpolation methods that might mask or omit image issues.
---
现场色彩管理
常用于后期制作的XM551U同时也十分适合作为大尺寸的现场监看设备,可直接与LiveGrade Pro、Prelight、FireDay和FirePlay连接,来实时进行色彩操控,无需额外设置4K LUT盒子。

XM551U
OLED UHD HDR 监看级监视器
⇓
多机位监看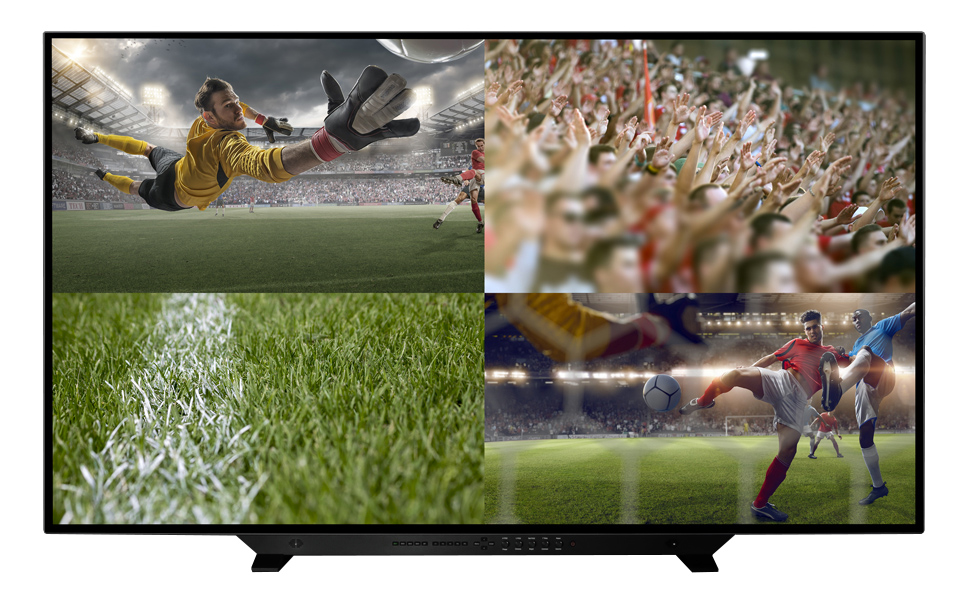 XM551U是多机位监看的理想选择,它支持4路同步锁相的高清信号的平行监看。此外,还可根据需要对某路信号全屏监看。

示波器
XM551U配备了4K兼容的实时亮度波形和矢量示波器。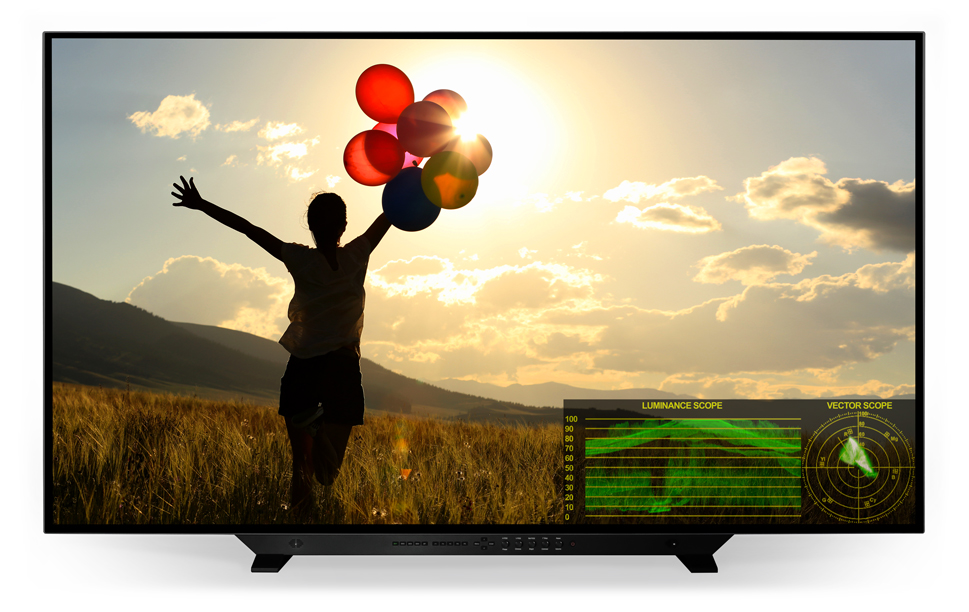 标记功能
多种标准标记尺寸和安全范围可供您选择,有线条、半透明和不透明遮幅三种显示模式,三种模式的线条或遮幅颜色都可选择。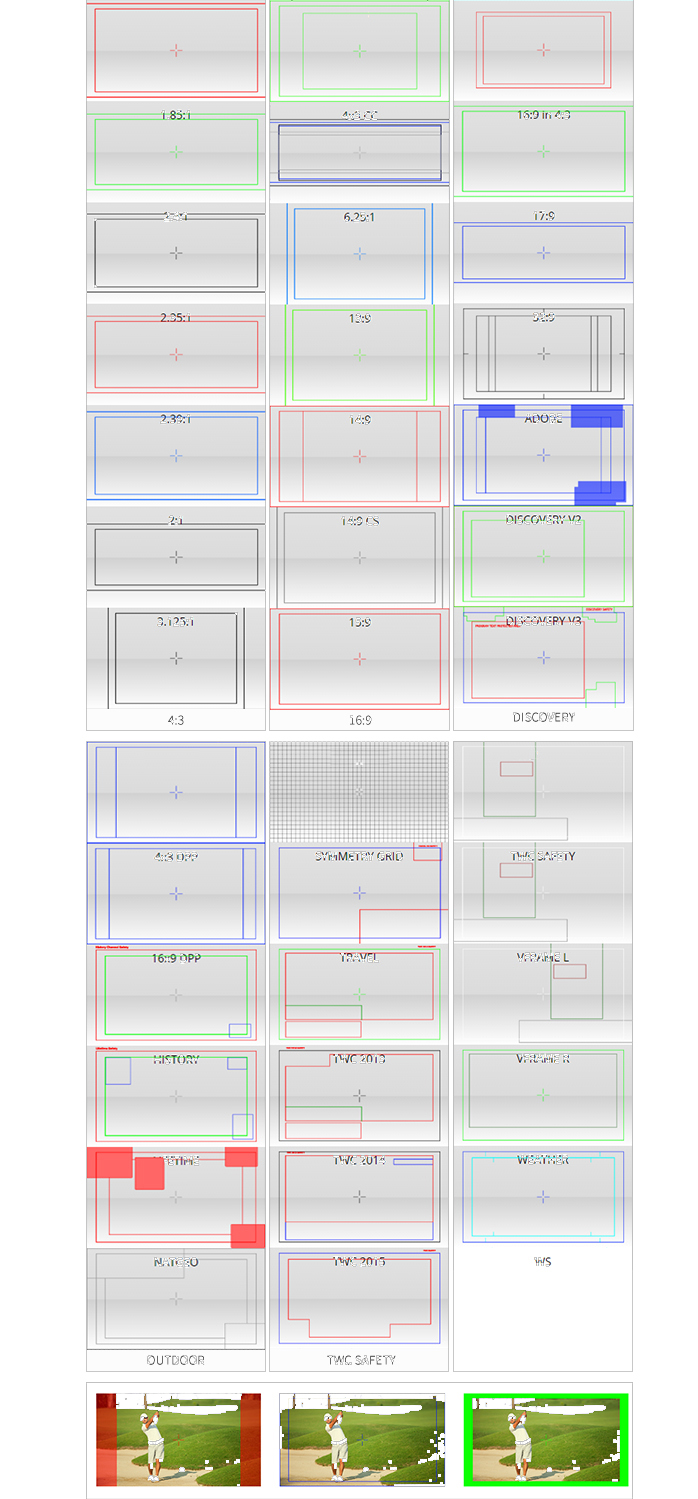 Advanced LUT Processing Options
XM Series monitors have the unique ability to process 3D LUTs using your choice of trilinear or tetrahedral interpolation. Trilinear LUT interpolation is very common and having this option allows you to process LUTs as they will frequently be seen elsewhere. More advanced tetrahedral LUT interpolation, while not as ubiquitous, allows for a higher degree of precision with better on screen performance.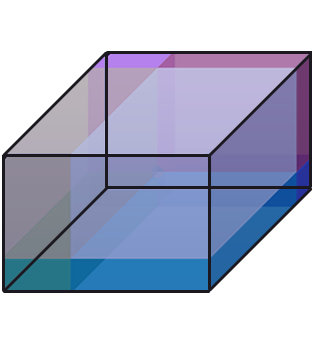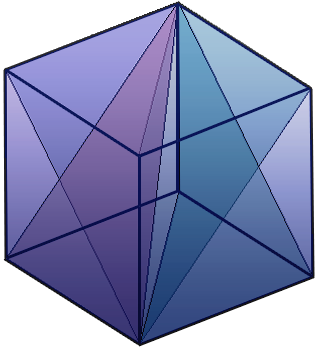 Tetrahedral